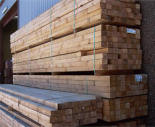 We deal with wood species from the Balkan region and this includes European walnut and cherry, beech, oak, ash, acacia, poplar, chestnut, pear, plum, etc.
We are able to provide different specifications as per customer's needs - planks and elements.
Also, we can arrange production of different articles, such as prefinished furniture elements or furniture itself, made either from wood or different kinds of metal.
We are open to all types of cooperation and we expect your inquiry.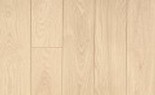 As one of our new branches, we started dealing with SOLID OAK FLOORING. We are able to provide this product in different sizes, qualities and quantities – FINISHED AND PREFINISHED.
QUALITY

WIDTHS

LENGTHS

CLASSIC

100/120/150/200mm

600/900/1200/1500/1800/(2400)mm

NATURAL

RUSTIC

CHARACTER
American packaging: 5 leyers of different lengths in one quality strapped together.